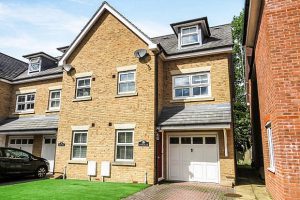 Hampshire Estate Agents
---: top tips for finding your ideal home within the county
- Establish with your mortgage lender or financial advisor what your budget is.
- Identify the area that you would like to buy along with a secondary area eg, Whitchurch, Hampshire and Andover, Hampshire
- Research the location in Hampshire to ensure it has all of the amenities that you require for schools, work, socialising and communication links.
- Look at the recreational facilities and local transport infrastructure for the location in Hampshire.
- Look at the pricing trends via Hampshire Estate Agents and online property websites for Hampshire.
- Draw up a short list of properties to view within your preferred location.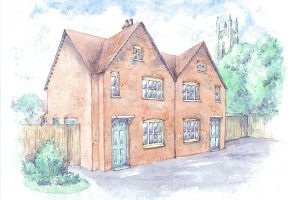 - Contact the Hampshire Estate Agents with the properties that you wish to view and make an appointment.
- Always review the location at weekends / later at night and in the morning to ensure you are comfortable with the location.
- Make an offer with peace of mind and knowledge that your mortgage application in principle is approved.