ABOUT
Hampshire Land and Lettings are independent advisers that specialise in development of residential/commercial land and managing residential properties.
We provide a structured approach to maximise the return your property investment or land. Whether that means managing your residential letting or realising the full developmental potential of your land.
We have a unique approach that focuses solely on the needs of you, the client.
Our specialist expertise in property rentals and development comes from years of experience and relationships that have been nurtured.
Land Development
Whether you are developing a single garden plot or large residential development our experience and knowledge is what sets us apart. With over 20 years experience in Hampshire and the surrounding counties we can help you to realise the true value of your land.
Click on this link to view a list of some of our previous development projects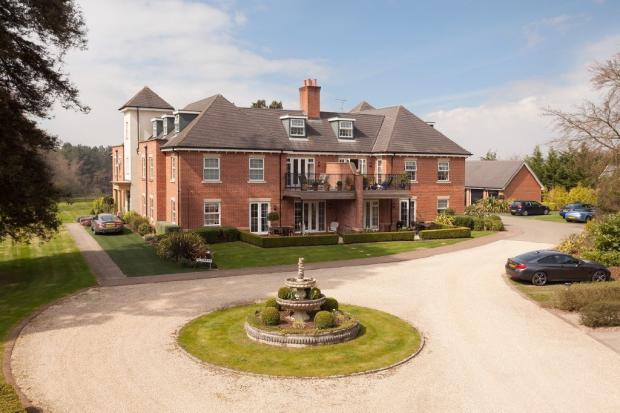 Richard Oliver is the Director and owner of Hampshire Land and Lettings.
With a background in Business Studies his career flourished whilst running a city office for a large national estate agent, in Hampshire. Over the years and with his experience in managing rental properties, Richard gained a reputation for unwrapping development opportunities.
His expertise led him to opening two successful land departments for independent estate agents. Eventually taking up a Directorship at multi-disciplined agent in Hampshire, where he later became a partner.
He started Hampshire Land and Lettings to provide a service that is focused solely on the needs of the landlord or land owner.
Richard is considered a leading expert in the field of land development and has a track record to prove it. Whether it's been developing a garden plot to large residential developments his knowledge and dedication adds value to any development.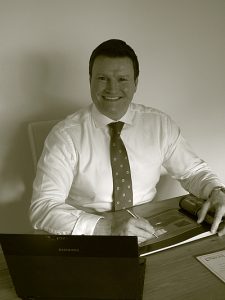 Testimonials
Having worked with Richard on a number of projects he proved himself to be reliable and trustworthy.
Richard is exceptionally personable, knowledgeable and professional with experience and understanding across a wide property sector.
Whether he is acting on behalf of the Vendor or Purchaser Richard takes time to make sure that everything is clear and his clients are fully understanding of the details.
In short Richard provides excellent service with no hidden surprises.
Graham Mulholland
Reilly Developments Ltd
——————————-
Richard has been managing 2 properties for me since 2013 – one on the outskirts of Andover and one in Salisbury. Throughout that time, he has been professional and thorough and has managed issues quickly and efficiently. I would be happy to recommend him.
Caroline Young
——————————-
I have known Richard Oliver for over 15 years.
During this period, he has managed a significant number of my portfolio of residential and commercial properties. These properties have always been let at current market prices, and During this time, there has been a seamless transition of tenants in and out of my properties which has meant that my revenues have always been maximised.
Richard has ensured that his team of skilled property craftsmen have maintained my properties in a way that satisfies tenants and provides value for money from a maintenance perspective.
Richard has also given me the opportunity to bid for, and from time to time, purchase, properties for investment and development.
It goes without saying that I wish Richard every success in his new venture and I will continue to use his services in the property marketplace.
Ian Waight.
Property Investor, Landlord and Developer.
——————————-
Richard has worked with me for over 7 years. His professional approach to marketing and structuring of my portfolio has been consistent and logical throughout. I have no hesitation in recommending his services and trust his ability to secure the correct calibre of tenant.
Richard Phillips
WBIC Developments Ltd
——————————-
"Richard has long been a key land agent for Southcott Homes and more historically Pride Homes. Richard has a unique skill of identifying development opportunities which provide a real benefit to not only the land owners and developer but also the community. His thoroughness and knowledge helps create strong relationships and trust."
Andy Southcott (Chairman)
Southcott Homes