LANDLORD SERVICES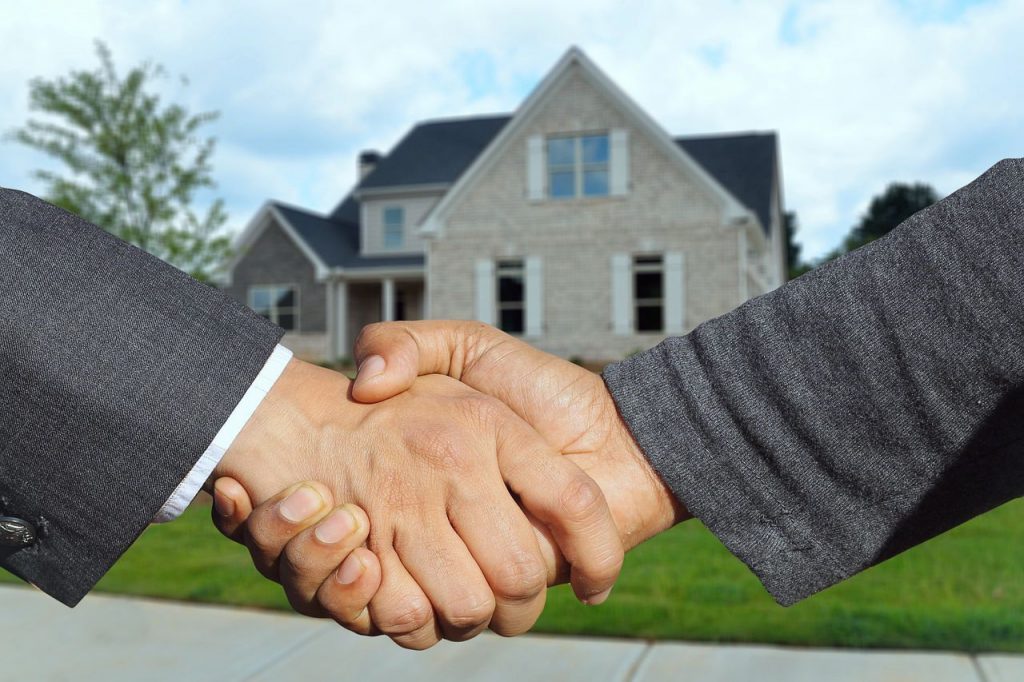 FULLY MANAGED SERVICE
A free professional rental appraisal which is confirmed in writing
Detailed property inventories
Formal check in appointment/ meter readings and cross reference of the inventory
Monthly statements detailing rent income and any expenditure
Property inspections every 4 months with written feedback to all landlords
Confirmation of all fees
Landlord Insurance
TENANT FIND
Comprehensive online marketing
Full profile references for all tenants aged 18 or over
RENT COLLECTION AND TENANT PLACEMENT
Rent collection service
OUR PROPERTY MANAGEMENT PLEDGE
Our approach to managing your property provides peace of mind, structure and unique attention to detail that sets us apart from the crowd. We have a tried and tested system in place which has evolved over that last decade within a portfolio of over 120 landlords. We build strong relationships with our clients with most of our new business by way of referral. We are very proud of our achievements as an independent lettings business with a competitive fee structure, (Click here for an free appointment)
LANDLORD FEES
Set Up Fee: £250 – full profile referencing for all tenants aged 18 or over / drafting of the formal tenancy agreement / housing act and standing order forms / production of the prescribed information / production of a detailed inventory / completion of the check in appointment / notification to all utility providers and the local authority
From 7.0% of gross rental received on a monthly basis
Gas Safety Inspection: £95
Legionnaire Risk Assessment: £80
Energy Performance Certificate (EPC): £125
Floorplan (at cost)
Inventory fee £150 for a 2 bedroom property, additional £30 per bedroom thereafter.
DPS initial registration fee £45.00 (please see our Deposit Guide for further information)
Renewal Agreement fee of £120.00
Check out fee of £140.00 for a 2 bedroom property, additional £30 per bedroom thereafter, subject to no additional works for dilapidations.
Disputed Deposit Charge: £70 per hour
♦ Thorough full profile referencing for all adults
♦ Carry out Right to Rent checks
♦ Arranging the commencement of the tenancy
♦ Inventory/schedule of condition
♦ Security deposit to be held by Deposit Protection Services via Hampshire Land & Lettings registered account ♦
♦ Monthly rent collection and transfers
♦ Arranging routine repairs
♦ Regular property inspections and reports
♦ Paying property related bills
♦ Notifying utilities at the beginning and the end of tenancies
♦ Service of renewal notices
♦ Service of legal notices as instructed
♦ Final property inspection and inventory check at the end of the tenancy
TENANT FIND SERVICE OR RENT COLLECTION SERVICE
Quotations available on request from £345.00
Jillian Hall (Mrs)
Walled Meadow
I have known Richard Oliver for several years, firstly through Bourne's when he dealt with selling my Mother's property, no issues there, then he came to value my flat in the Walled Meadow I was going to put it on the market but after a discussion decided to rent it out, he then moved from Bourne's and started up Hampshire Land and Lettings. He has continued to deal with my property and I have found him nothing but professional, courteous, dedicated, hardworking and reliable. Jillian Hall (Mrs)
I found Hampshire land & letting really easy to deal with Mr Oliver was very helpful much better than the larger letting agents. Thank you.
Our experience with Richard at Hampshire Land & Lettings has been second to none. He is very professional and excellent in his communication I would have no hesitation whatsoever at recommending him to anyone
Richard has been letting our propery for a number of years now, he always provides a professional and prompt service and is flexible which is important for us. He has a great knoweldge of the housing market andn this shows in the sound advice he provides. I would highly recommed Hampshire Land and Lettings.
Would reccomend, great service and very professional
Mr Oliver is a very professional, Hard Working individual who is dedicated to the service he provides. I've worked with HL&L for a long period of time now and I've not met another agent who is as dedicated to providing the same level of service as Mr Oliver. Highly recommend to all
Ian Waight
Winchester and Andover
I have known Richard professionally for over 15 years. Richard has managed my portfolio of Winchester and Andover properties for over 12 years. His attention to detail in both the selection of tenants and the maintenance of my properties has always been exemplary. I am pleased to report that none of the tenants Richard has found for me has ever not paid their rent, and he manages a significant number of my properties for me. He is always courteous, helpful and professional. His response to a problem has always been to resolve the problem in the most cost effective manner whilst always keeping me informed. Richard is prompt in the payment of rent balances into my account and his property accounting practices are excellent. In addition to the management of my property portfolio, Richard has proactively brought Properties and Land to my attention, that are ripe for Development. I always respond when Richard has a property he would like me to view,because I have bought a significant number of development properties from him in the past. To date they have all been successful. To conclude, I have no hesitation in recommending Richard to anyone wishing to enlist his services to provide a First Class Property Service. Ian Waight
Richard Oliver has been acting as our letting agent for a number of years. He has always been highly professional and extremely diligent in all matters relating to letting. He has monitored our property and managed our tenants in a very competent manner throughout tenancies and has ensured that as and when tenants have changed he has acted promptly to ensure that our property has been let at all times. He has always given us honest and sound advise to ensure any issues have been dealt with speedily and to a satisfactory conclusion. We highly recommend Hampshire Land and Lettings.