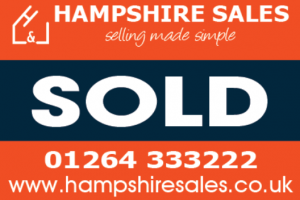 Hampshire Sales takes selling through a local estate agent to a new level. A traditional service without having to pass on the huge overhead costs that you as the seller have to pay for within the selling fee.
"Selling made simple" is our aim as we are the most cost effective way to sell your property comments Richard Oliver - Business Owner - over 25 years estate agency experience."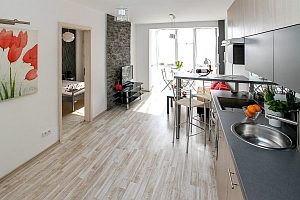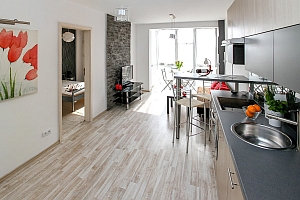 At Hampshire Land and Lettings our commitment is to provide a professional and personal service to our landlords. We focus on continuity and building relationships.
We provide a free professional rental appraisal along with a competitive fee proposal which is confirmed formally in writing after the appointment.
Our services include fully profiled references for each tenant, detailed property inventories and inspections every 4 months.
"Our tailored service allows you the landlord to optimise the return from your property."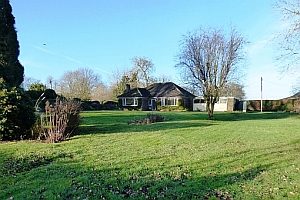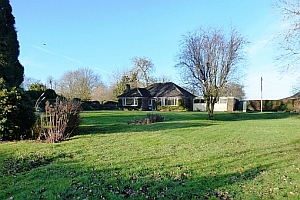 Hampshire Land and Lettings are specialists in unwrapping the full potential of your land. We identify the potential through feasibility studies and due diligence on the location.
We operate on a no sale – no fee principle.
We are not tied to any one developer and therefore are able to provide impartial advice and valuations.
"Our motive is to ensure you receive the most lucrative sale, our duty of care is to you."
YOUR LAND POTENTIAL
Everybody understands that land has a value but getting the maximum value from it is sometimes the hard part.
Hampshire Land and Lettings are here to help you maximise your land value whatever your land use or situation.
Obtaining planning permission and gaining an alternative use for your land is by far the best way to increase land value.
Hampshire Land and Lettings offer a free Land Appraisal to ascertain what potential your site has for alternative uses via the planning process.
WHAT HAS DEVELOPMENT POTENTIAL?
Back Gardens
Corner Plots
Public Houses
Guest Houses/B&B's
Former Offices and mixed use schemes
Listed buildings
Commercial Businesses
Garages
Brownfield sites
Infill sites
Greenfield and sites requiring promotion